Spanish online reading and listening practice - level A2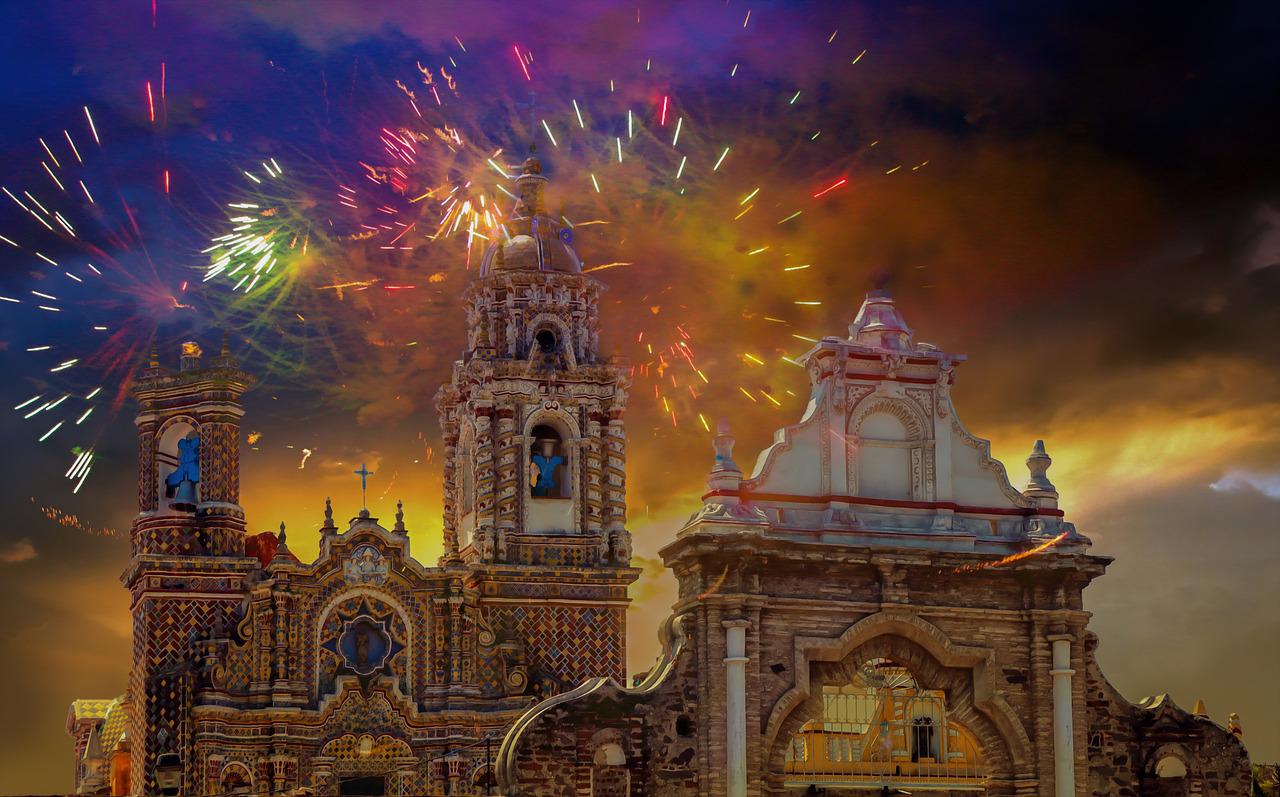 Learn some of the history behind the many independence day celebrations that take place in September in Latin American countries.
This reading and listening exercise can help you practise El Pretérito Imperfecto, indefinite adjectives, El Pretérito Indefinido, the gender of nouns that don't end in -o or -a, and how to use Roman numerals in Spanish.
Text and audio by Silvia Píriz.
Exercise: La fiesta de la independencia
Listen to the audio, then read the transcript. Click any phrase for the translation and links to related grammar lessons which you can add to your Kwiziq notebook to practise later.