Spanish online reading and listening practice - level C1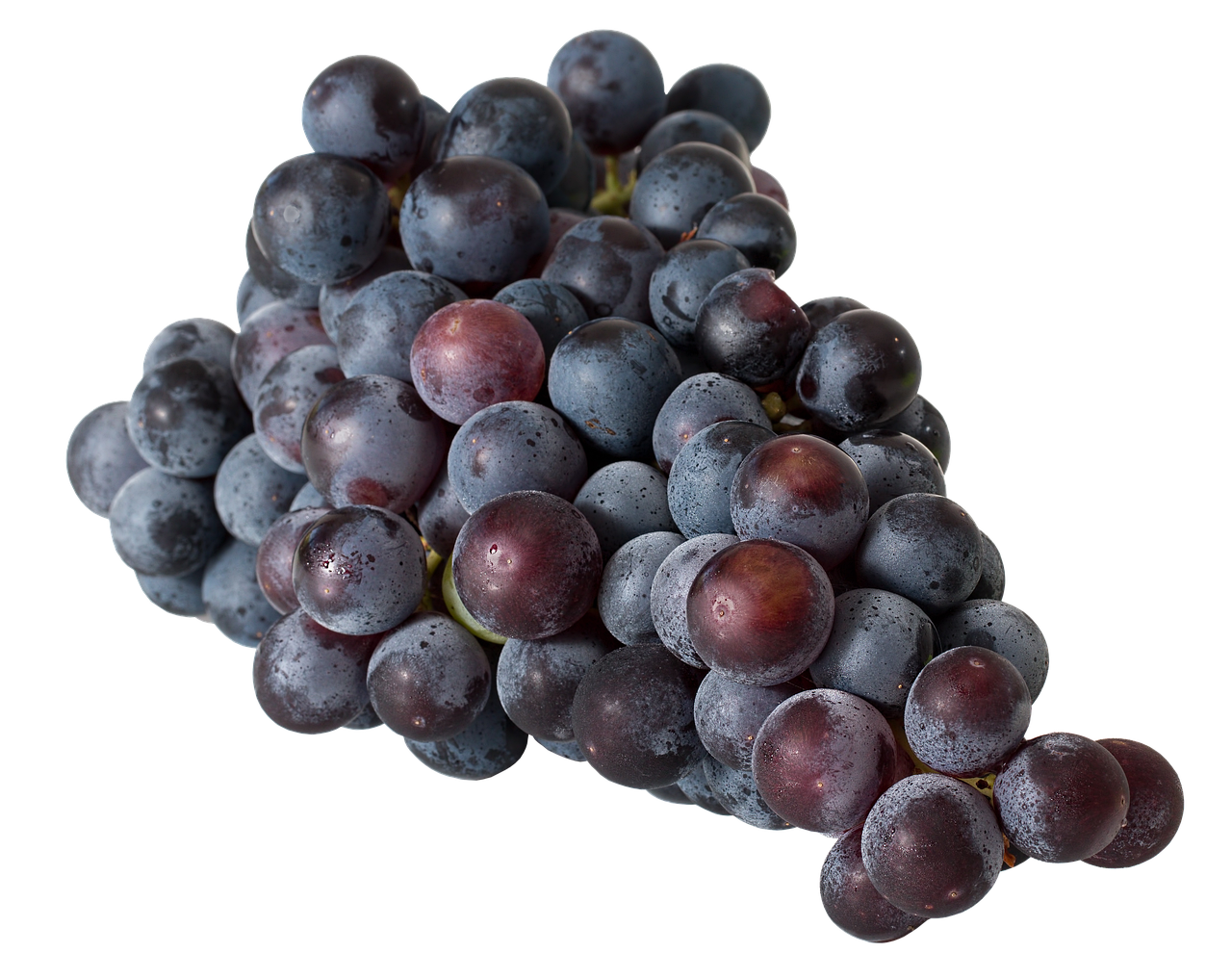 Having guests over for New Year's Eve can be rather stressful. Catch up with our host as she prepares for the big night when everyone eats 12 grapes at midnight!
This reading and listening exercise can help you practise idioms with the word uva, pronominal verbs and pensar + infinitive to express intention.
If you would like to see more lists and exercises about Spanish idioms and expressions, take a look at this link Spanish Expressions
Text by Ana Matilla and audio by Inma Sánchez.
Exercise: Preparando la Nochevieja
Listen to the audio, then read the transcript. Click any phrase for the translation and links to related grammar lessons which you can add to your Kwiziq notebook to practise later.