Spanish online reading and listening practice - level A2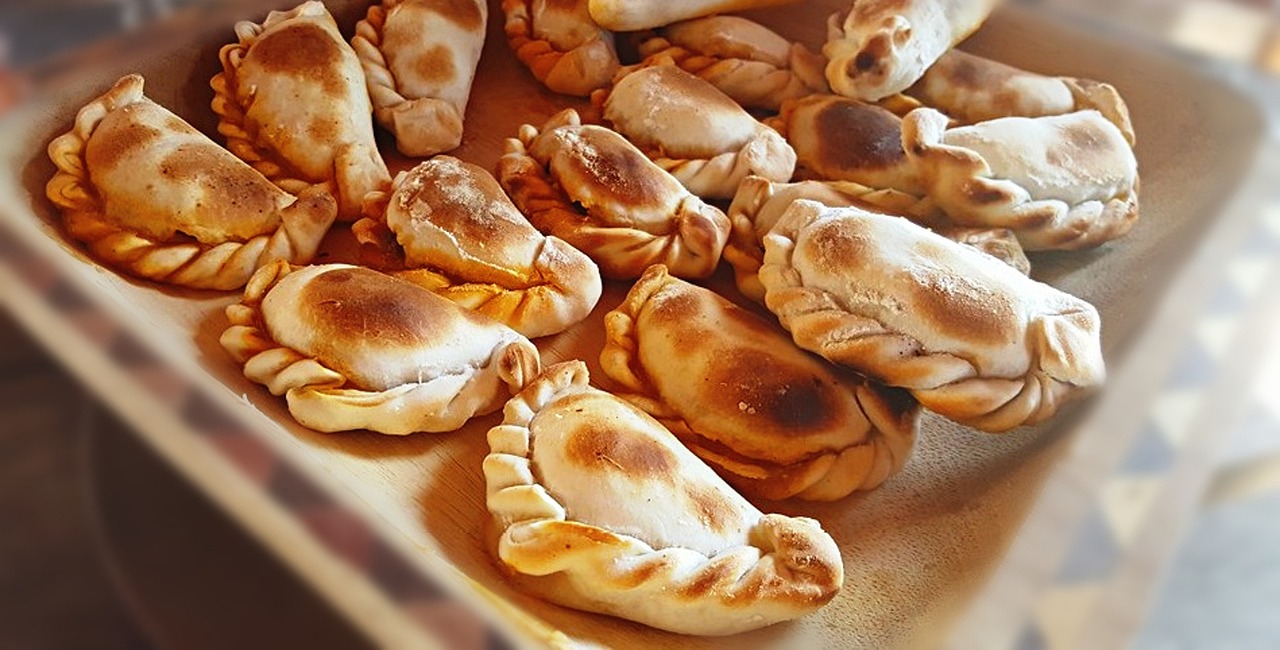 Discover some of the emblematic dishes that Argentinians serve on 25 May to mark el Día de la Patria, when they celebrate their independence from Spain.
This reading and listening exercise can help you practise El Pretérito Imperfecto, exclamatory sentences, El Pretérito Indefinido and gender of nouns with specific endings.
Text by Silvia Píriz, the audio by Maria Cardoso.
Exercise: Platos para celebrar el 25 de mayo
Listen to the audio, then read the transcript. Click any phrase for the translation and links to related grammar lessons which you can add to your Kwiziq notebook to practise later.