Spanish online reading and listening practice - level B1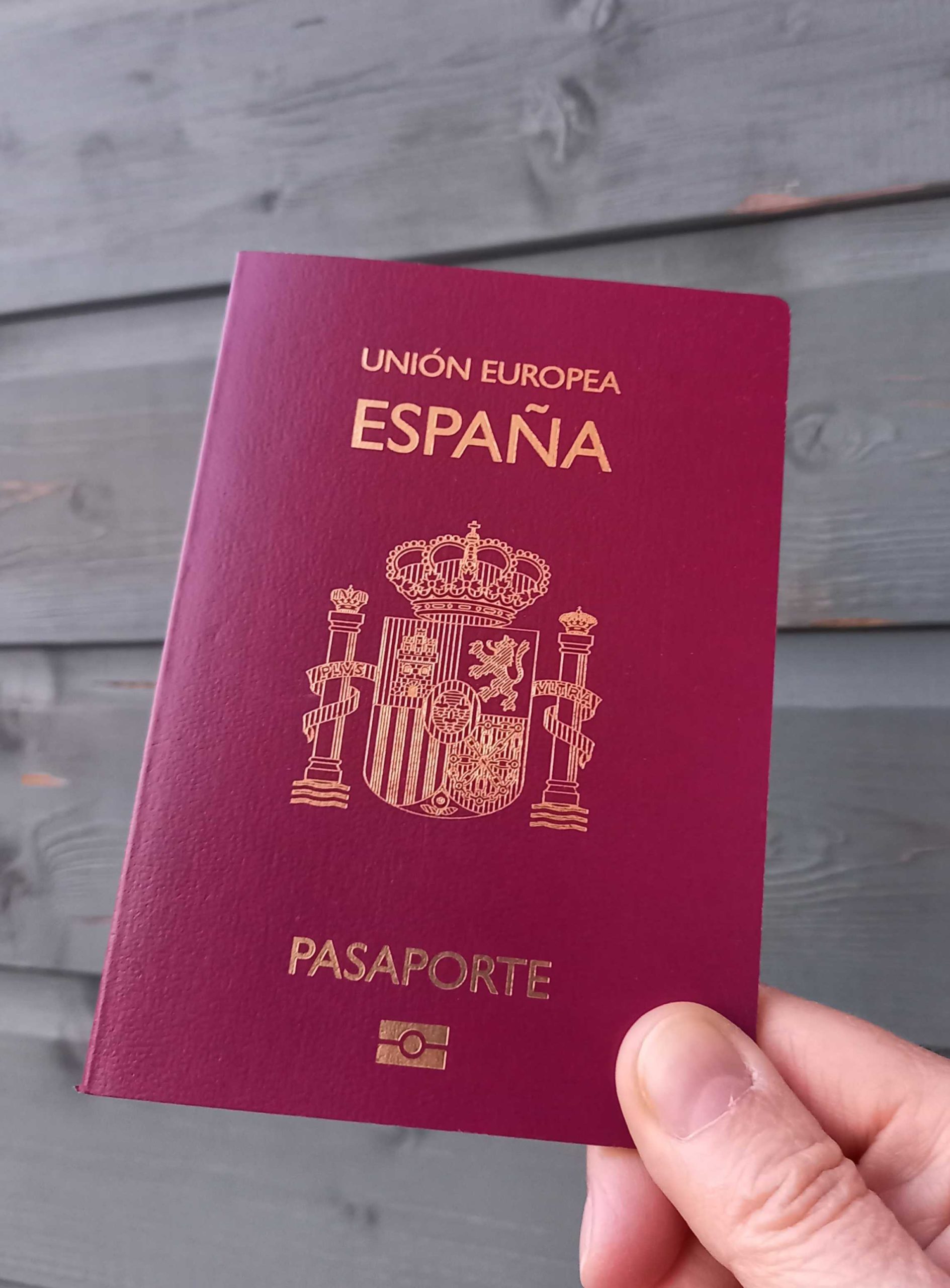 Read about a new path to Spanish citizenship that was introduced at the end of 2022 as part of La Ley de la Memoria Democrática, popularly referred to as La Ley de Nietos.
If you are interested in further resources about obtaining Spanish Citizenship, have a look at our dedicated page:
This reading and listening exercise can help you practise la pasiva refleja, El Futuro Simple, and the gender of Spanish nouns with specific endings.
Text and audio by Inma Sánchez.
Exercise: La ley de nietos
The text is long so the audio is split into two parts. Listen to the audio, then read the transcript. Click any phrase for the translation and links to related grammar lessons which you can add to your Kwiziq notebook to practise later.
Part 1
Part 2