Spanish online reading and listening practice - level A1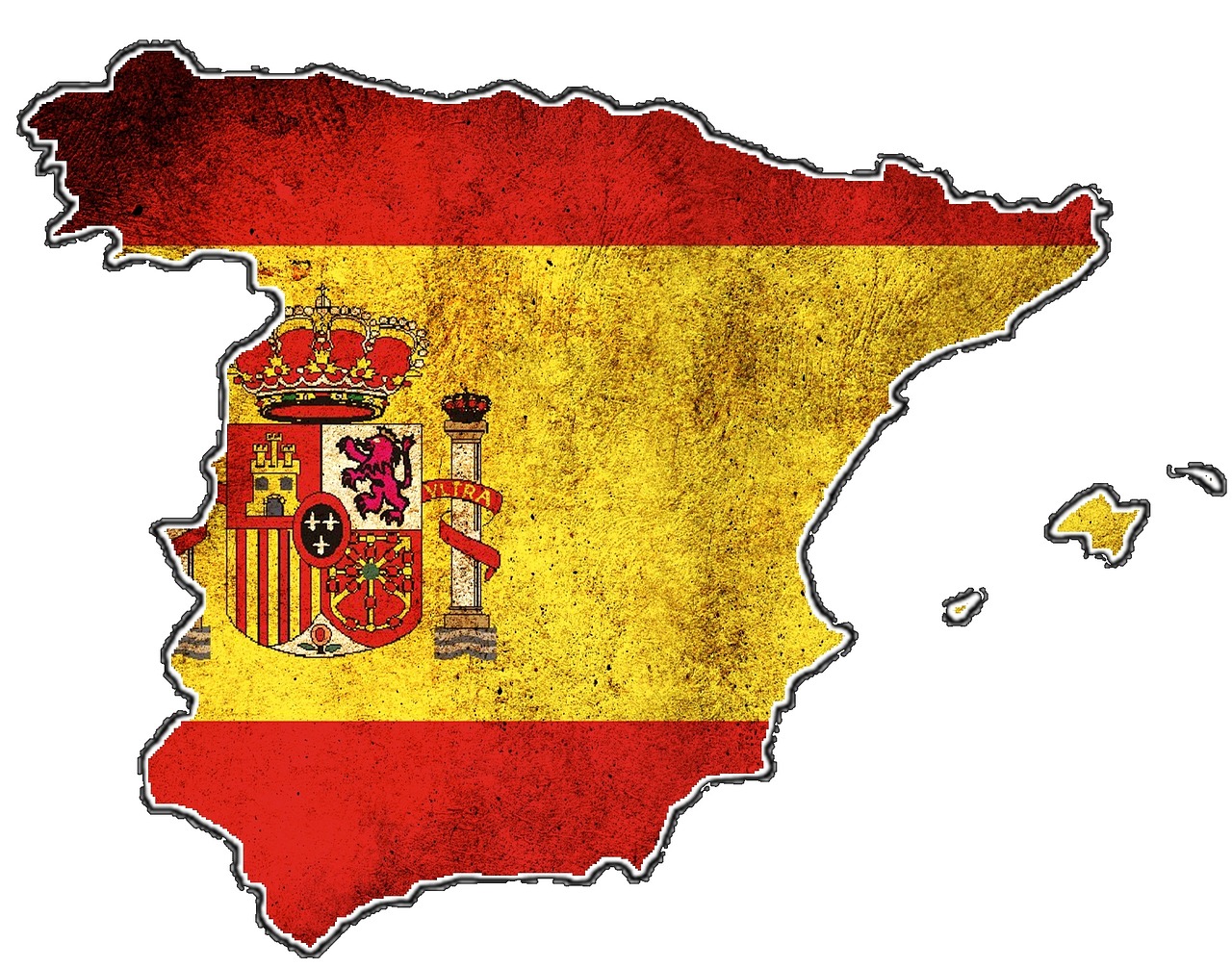 Every 6th of December Spain celebrates El Día de la Constitución. Learn how some communities celebrate this special day that symbolises democracy.
This reading and listening exercise can help you practise prepositions and El Futuro Próximo.
If you would like to examine this topic further, you might be interested in these higher level exercises:
Inma Sánchez
.
Exercise: La Constitución española
Listen to the audio, then read the transcript. Click any phrase for the translation and links to related grammar lessons which you can add to your Kwiziq notebook to practise later.