Spanish online reading and listening practice - level A2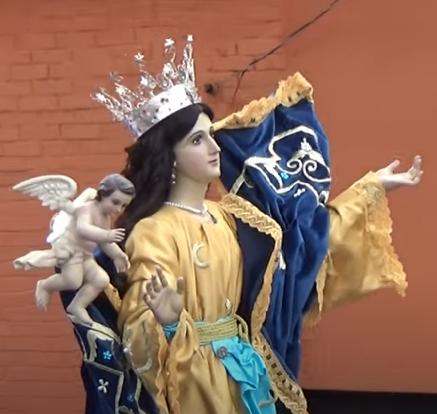 August 15 sees the celebration of the Assumption of Mary in many Hispanic countries. Guatemala is no exception and the official Spanish name for its capital, Guatemala City, is Nueva Guatemala de la Asunción. Needless to say this is even more of a reason for the city to celebrate!
This reading and listening exercise can help you practise the preterite and indefinite adjectives.
Text by Inma Sánchez and audio by a Latin American voice professional.
Exercise: La Asunción en Guatemala
Listen to the audio, then read the transcript. Click any phrase for the translation and links to related grammar lessons which you can add to your
Kwiziq notebook
to practise later.