Spanish online reading and listening practice - level B2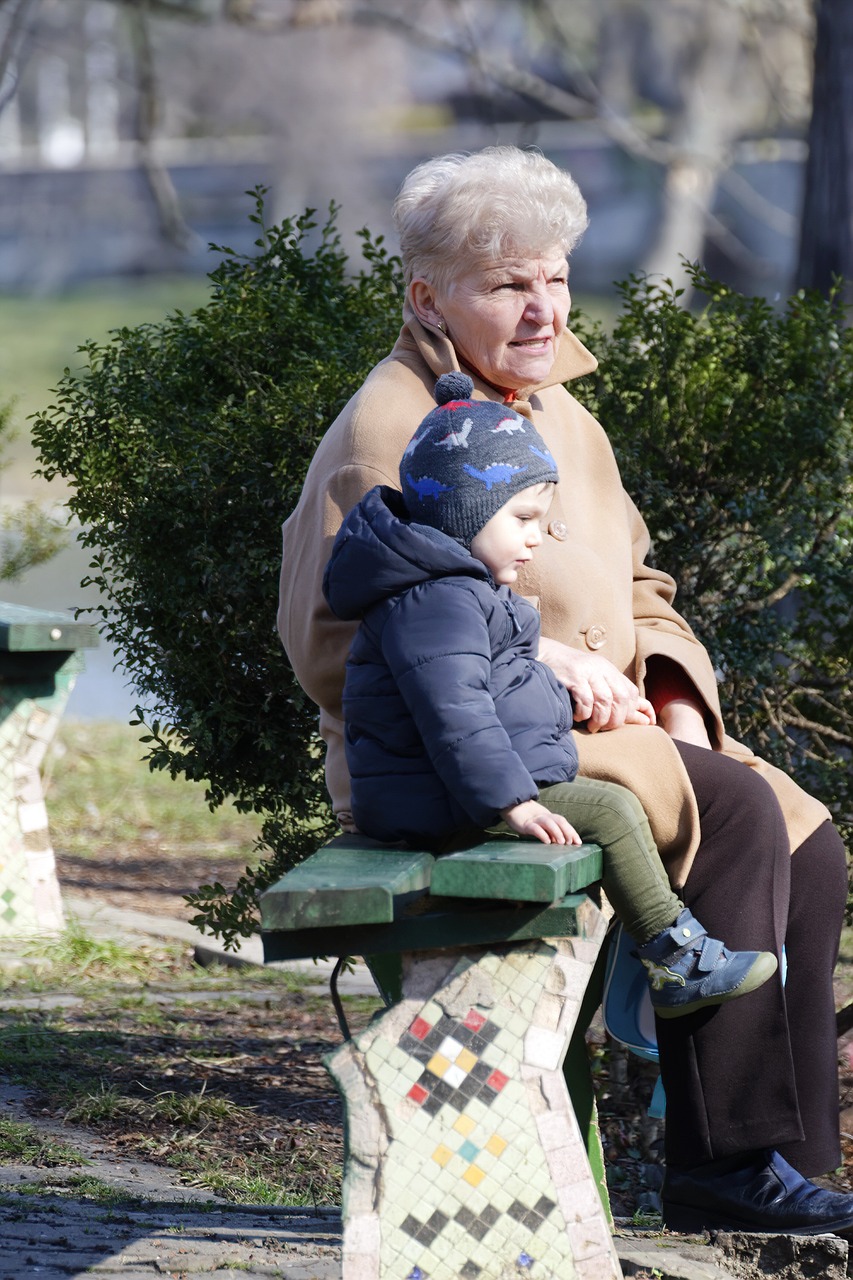 The relationship a grandmother has with her grandchildren is very special! Join this abuela as she discovers she is going to have another nieto.
This reading and listening exercise can help you practise direct object pronouns, indirect object pronouns and the diminutive suffix -ito.
Text by Inma Sánchez, the audio by Maria Cardoso.
Exercise: La alegría de ser abuela
Listen to the audio, then read the transcript. Click any phrase for the translation and links to related grammar lessons which you can add to your Kwiziq notebook to practise later.