Spanish online reading and listening practice - level C1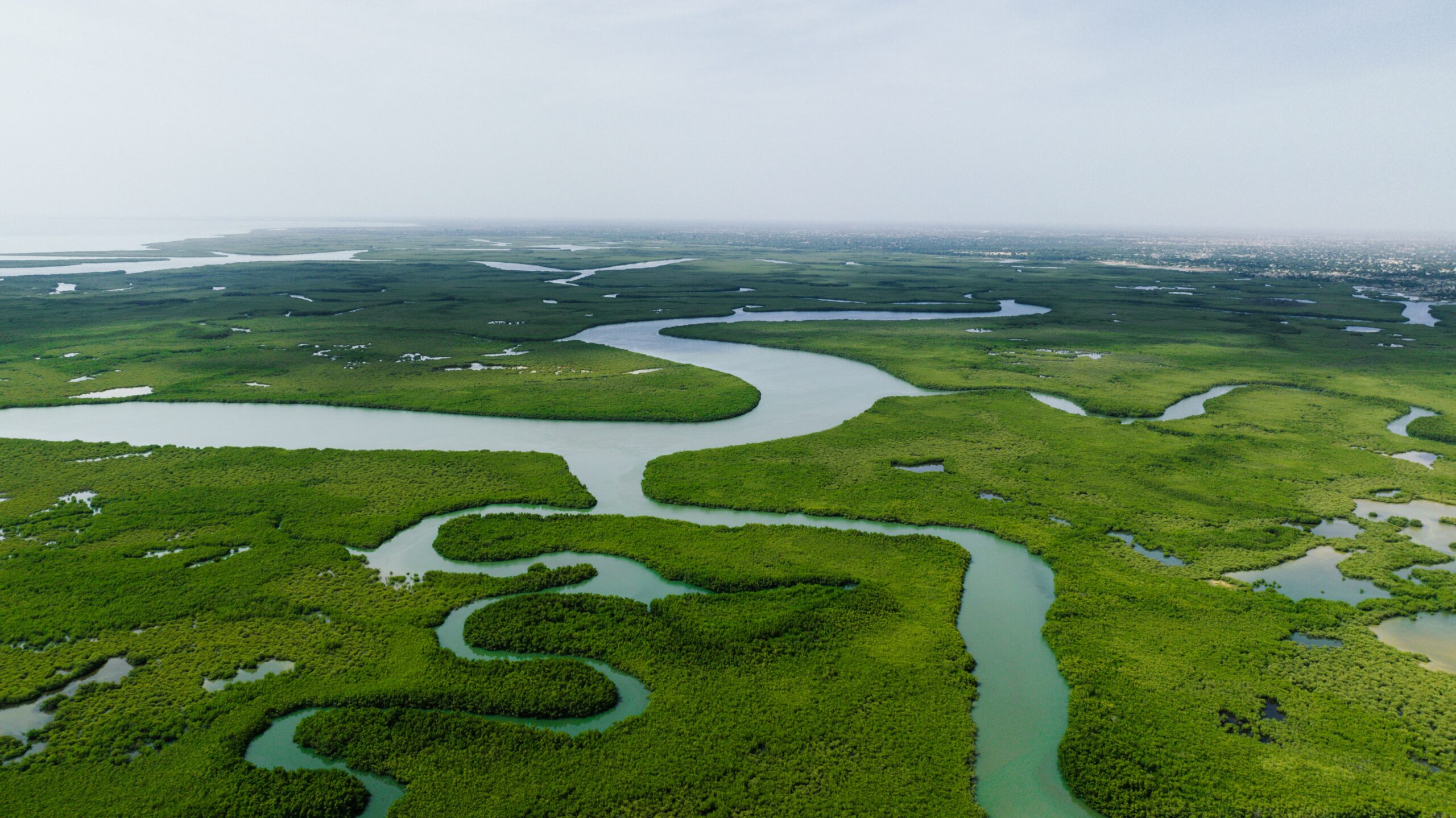 Discover two mighty South American rivers and their respective ecosystems.
This reading and listening exercise can help you practise subordinate relative clauses, relative adjectives and encontrar vs encontrarse.
Text by Inma Sánchez and audio by a Latin American voice professional.
Exercise: El Amazonas y el Orinoco: guardianes de la biodiversidad
Listen to the audio, then read the transcript. Click any phrase for the translation and links to related grammar lessons which you can add to your Kwiziq notebook to practise later.