Spanish online reading and listening practice - level A1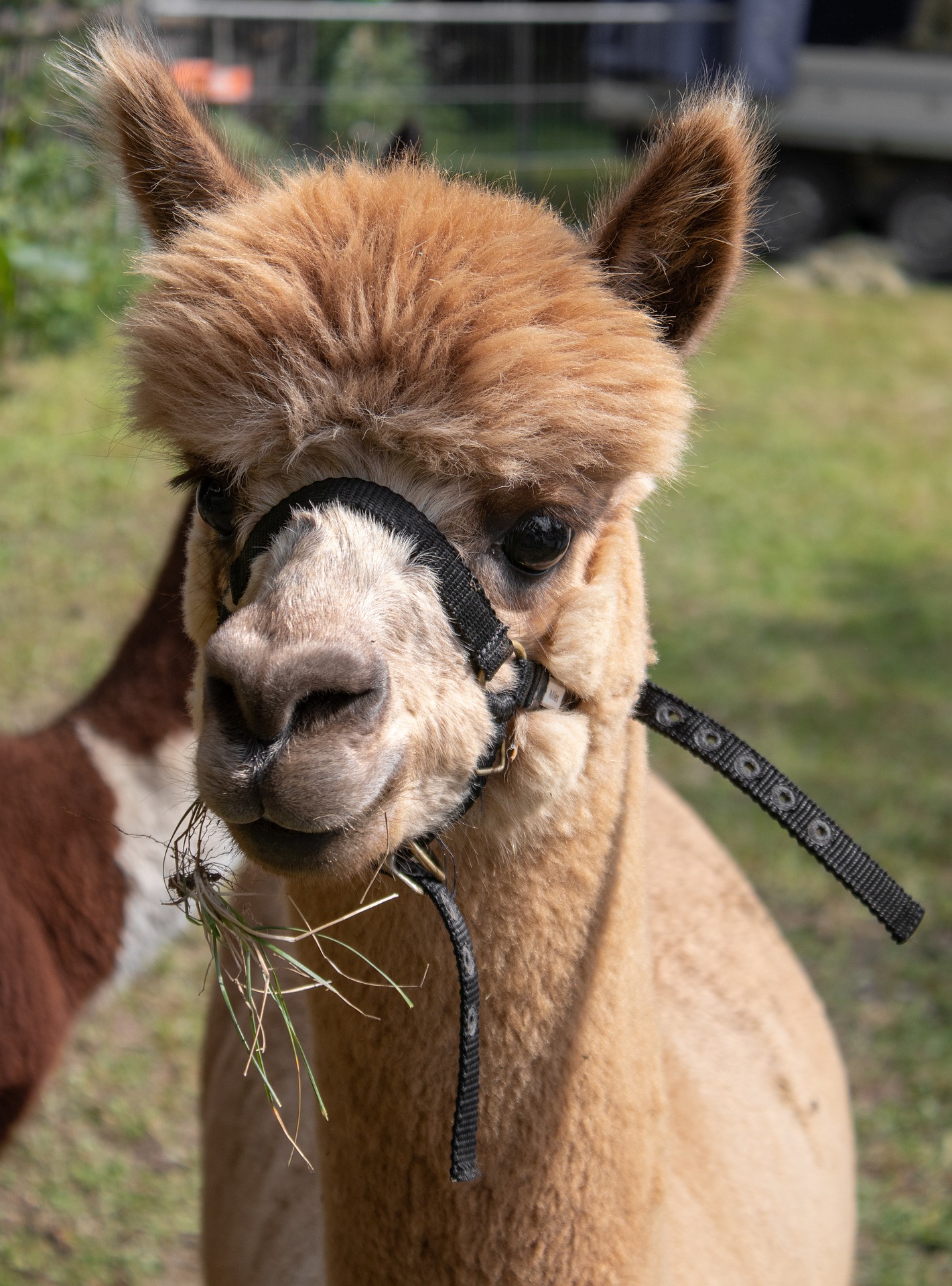 Meet this Argentinian girl's adorable pet llama, whose name is Llama!!
This reading and listening exercise can help you practise tener in El Presente, ser in El Presente, possessive adjectives, yeísmo and of course yeísmo rehilado.
If you are particularly interested in yeísmo rehilado, you may want to look at the C1 reading and listening exercise Yeísmo .
Text by Ana Matilla and audio by Maria Cardoso (using her native Argentinian accent).
Exercise: Mi llama Llama
Listen to the audio, then read the transcript. Click any phrase for the translation and links to related grammar lessons which you can add to your Kwiziq notebook to practise later.