Spanish online reading and listening practice - level A2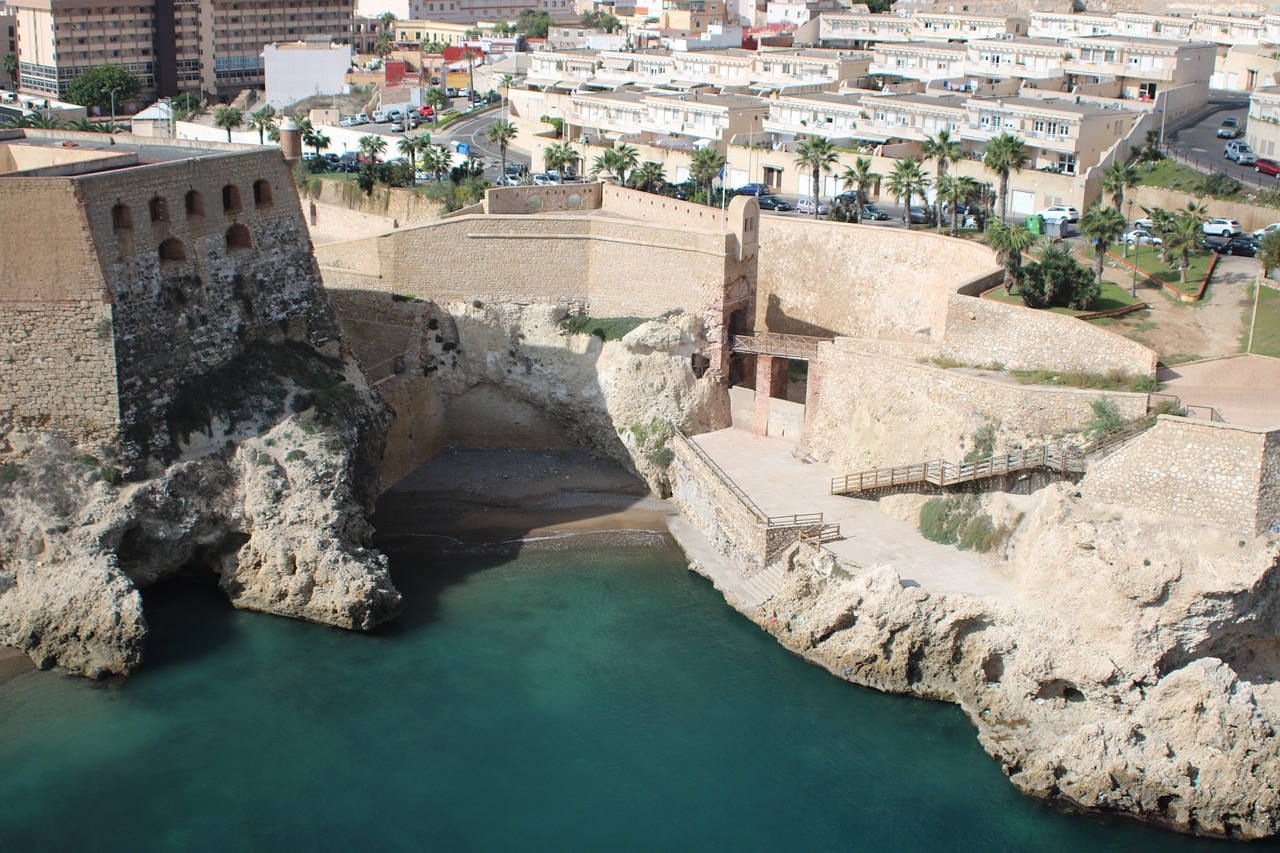 Read about a visit to Melilla, one of the Spanish enclaves situated in northern Africa that has been part of Spain since the 15th century.
This reading and listening exercise can help you practise el Indefinido, using cuánto/-a/-os/-as in interrogative, exclamative and indirect questions, and forming exclamatory sentences with qué [noun] or qué [adjective].
Text and audio by Inma Sánchez.
Exercise: Melilla: una ciudad con encanto
Listen to the audio, then read the transcript. Click any phrase for the translation and links to related grammar lessons which you can add to your Kwiziq notebook to practise later.