Spanish online reading and listening practice - level A1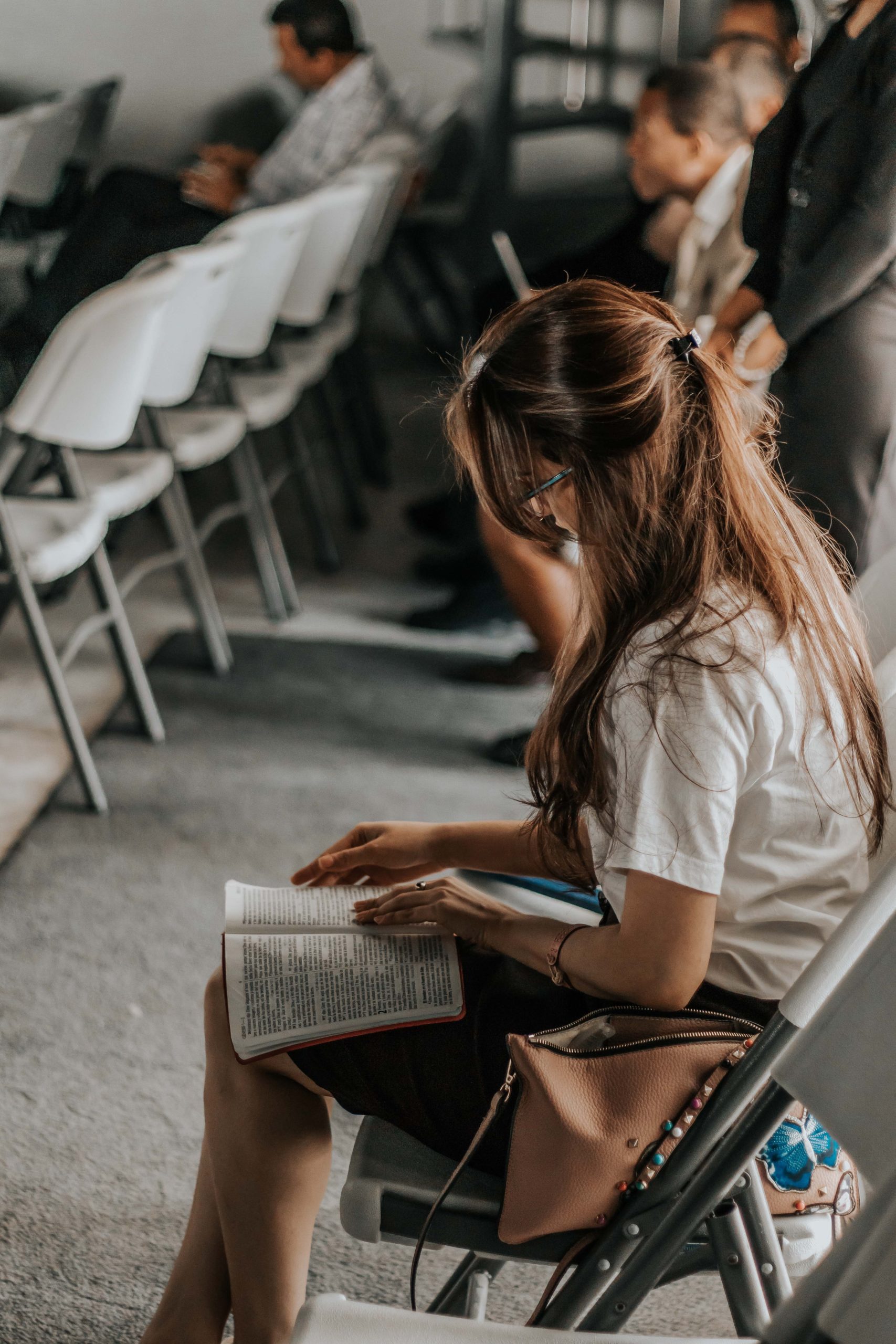 Starting university is always an exciting new stage in life! Join this student as she leaves home to study to be a vet.
This reading and listening exercise can help you practise the general use of the preposition en and the near future (El Futuro próximo).
Text by Inma Sánchez, the audio by Maria Cardoso.
Exercise: Empiezo la universidad
Listen to the audio, then read the transcript. Click any phrase for the translation and links to related grammar lessons which you can add to your Kwiziq notebook to practise later.