Spanish online reading and listening practice - level B1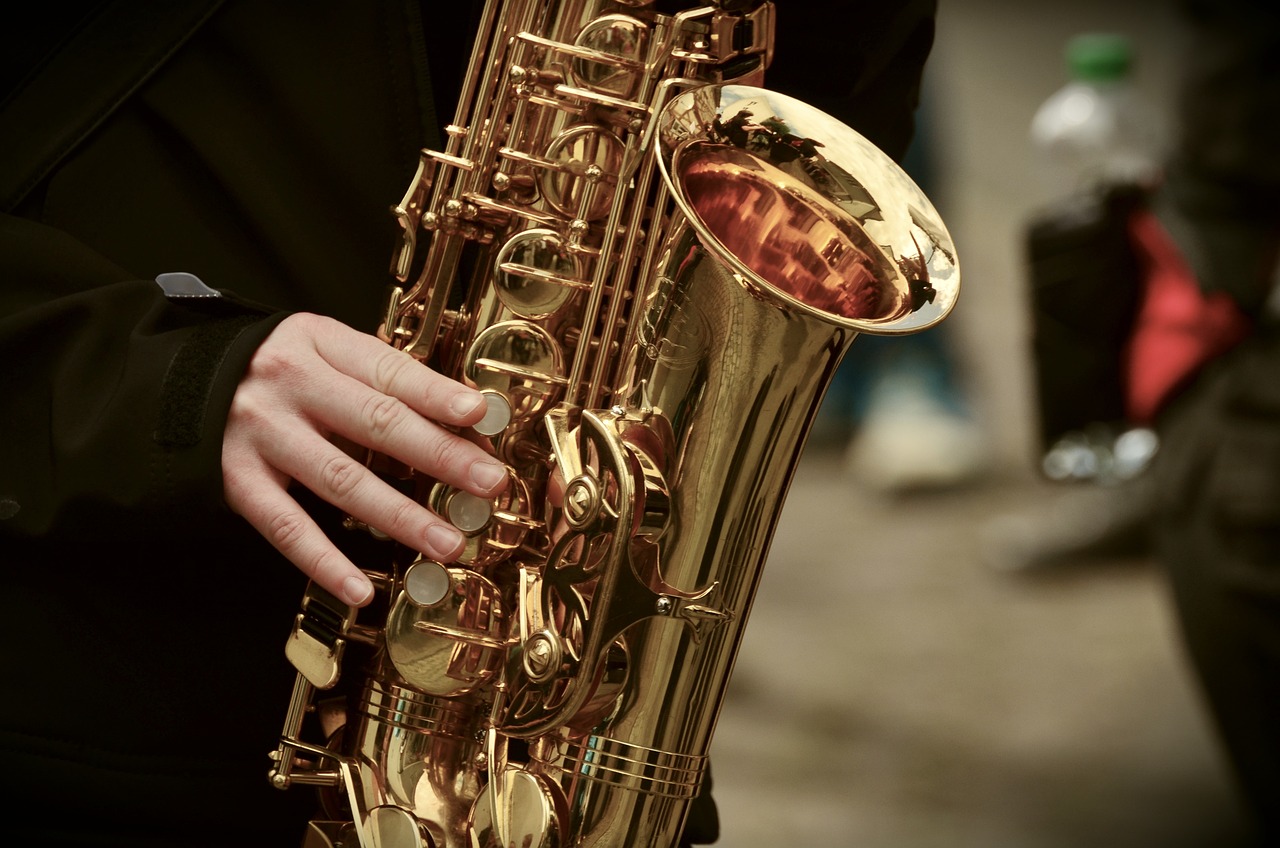 Jazzaldia, aka the San Sebastian Jazz Festival, is Spain's oldest jazz festival. Every year during the third week of July, the city is alive with the sounds of jazz music as the festival takes over the city's venues, plazas and even the beach!
This reading and listening exercise can help you practise superlatives, forming la pasiva refleja and past participles as adjectives.
Text by Silvia Píriz and audio by a Spanish voice professional.
Exercise: El Jazzaldia de San Sebastián
Listen to the audio, then read the transcript. Click any phrase for the translation and links to related grammar lessons which you can add to your Kwiziq notebook to practise later.