Spanish online reading and listening practice - level B2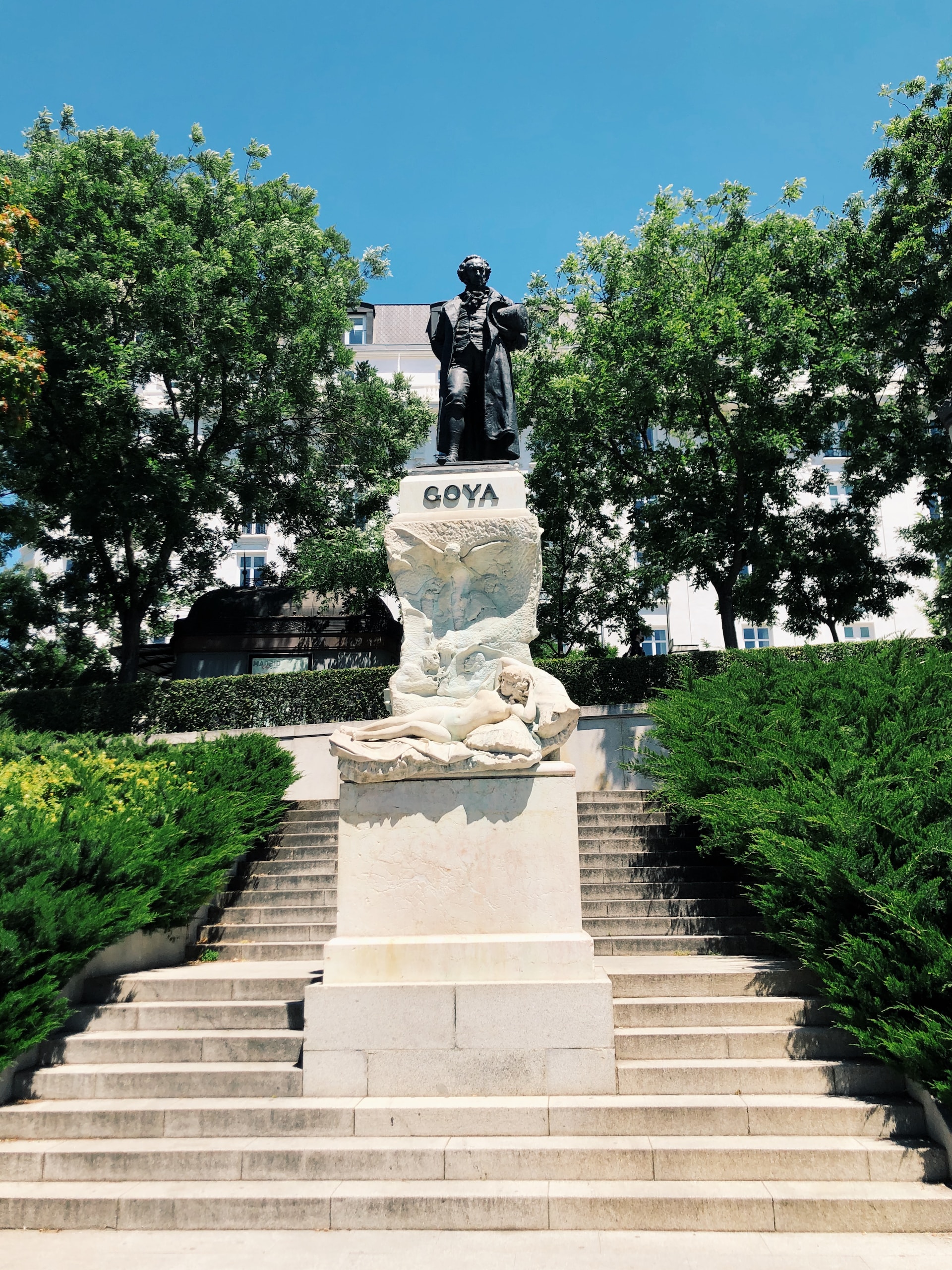 Discover the history behind this famous painting by Francisco Goya, one of Spain's most important artists of the turn of the 18th century.
This reading and listening exercise can help you practise different uses of the subjunctive, and using the imperfect vs the preterite.
Text by Inma Sánchez and audio by a Spanish voice professional.
Exercise: El Dos de Mayo de Goya
Listen to the audio, then read the transcript. Click any phrase for the translation and links to related grammar lessons which you can add to your Kwiziq notebook to practise later.