Spanish online reading and listening practice - level B2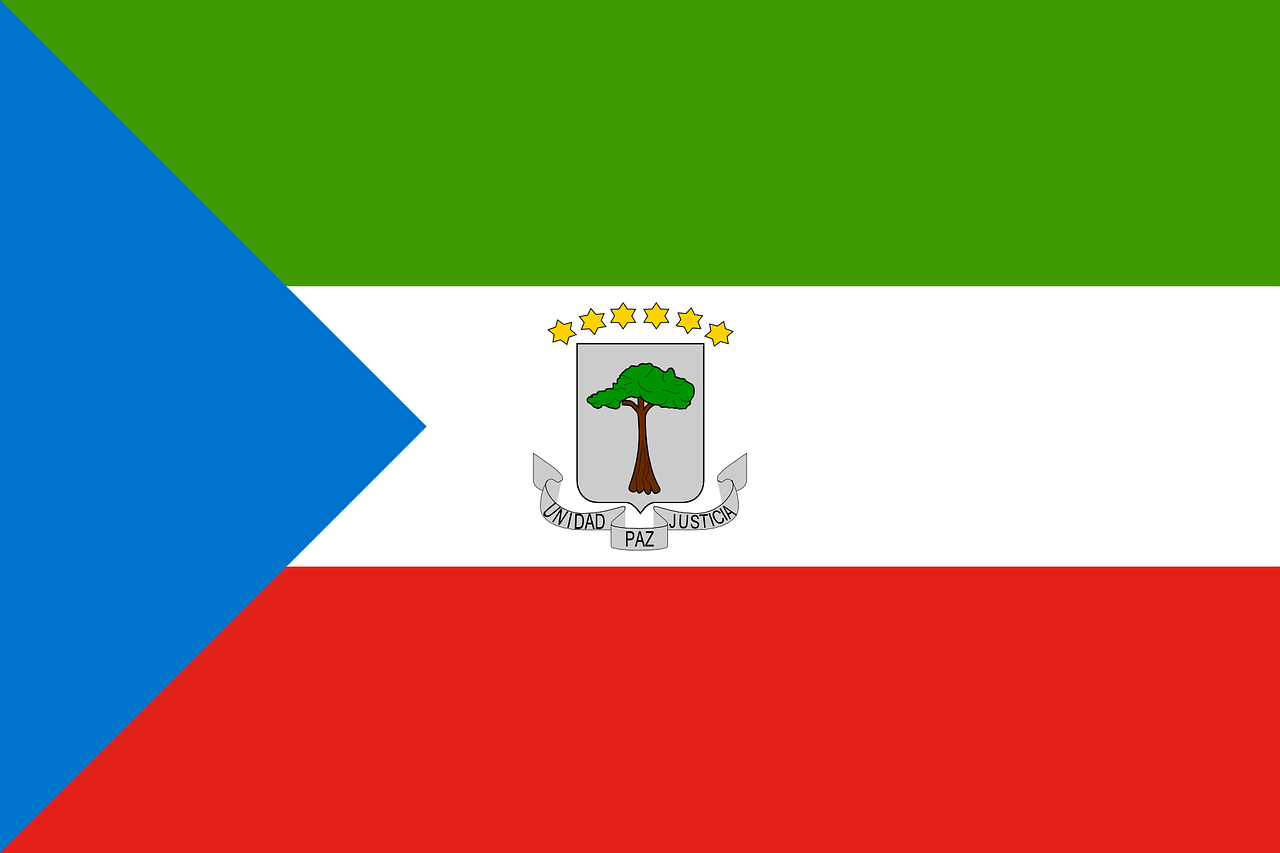 There's a country in Africa that counts Spanish as one of its official languages: Equatorial Guinea. Discover the historical reasons for this with our bilingual reader.
This reading and listening exercise can help you practise the passive and the preterite.
Text by Ana Matilla and audio by a Latin American voice professional.
Exercise: En Guinea Ecuatorial se habla español
Listen to the audio, then read the transcript. Click any phrase for the translation and links to related grammar lessons which you can add to your Kwiziq notebook to practise later.