Spanish online reading and listening practice - level C1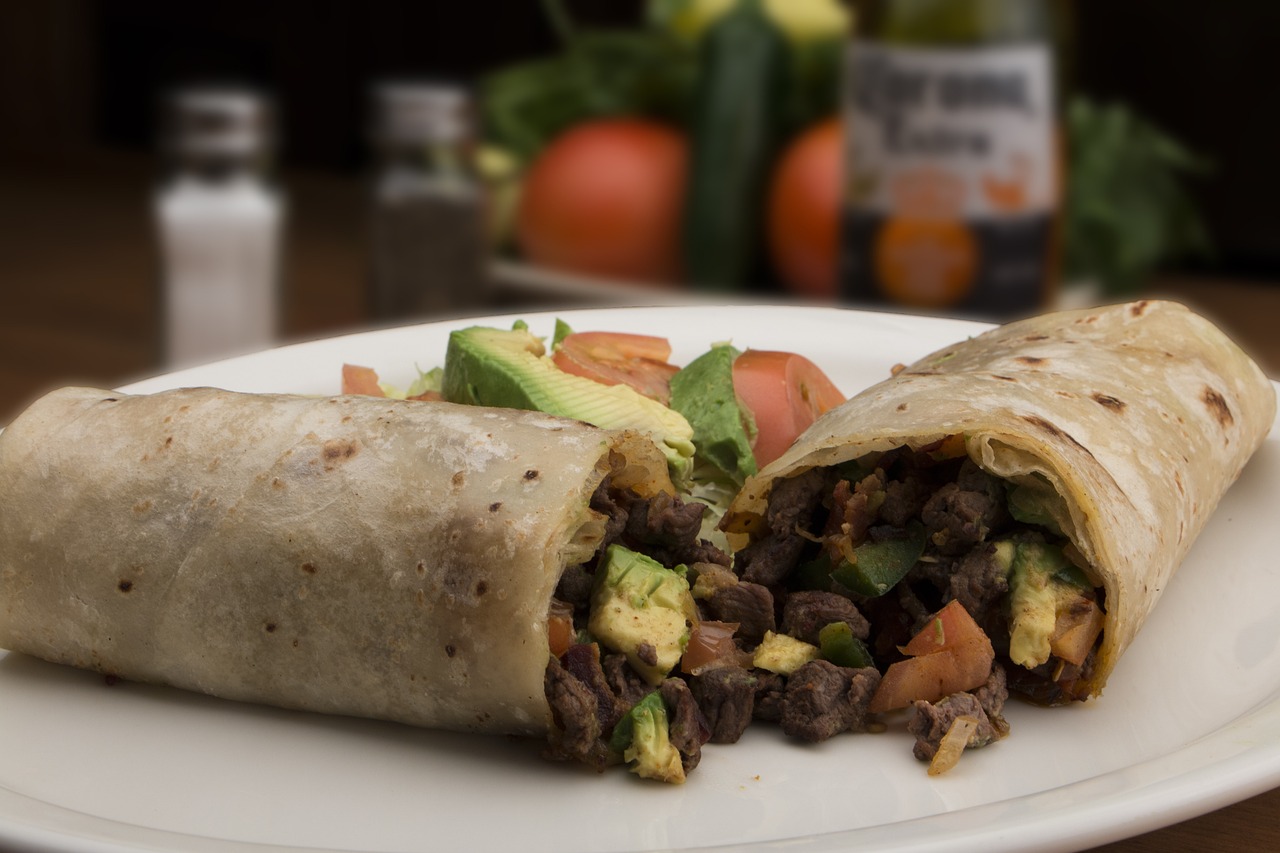 Do you enjoy Mexican food? Have you ever wondered who invented burritos?
This reading and listening exercise can help you practise the imperfect vs the preterite, using the imperative of mirar/oír with specific meanings and repetition to give emphasis.
Text by Ana Matilla and audio by a Latin American voice professional.
Exercise: ¿De dónde vienen los deliciosos burritos?
Listen to the audio, then read the transcript. Click any phrase for the translation and links to related grammar lessons which you can add to your Kwiziq notebook to practise later.