Spanish online reading and listening practice - level A1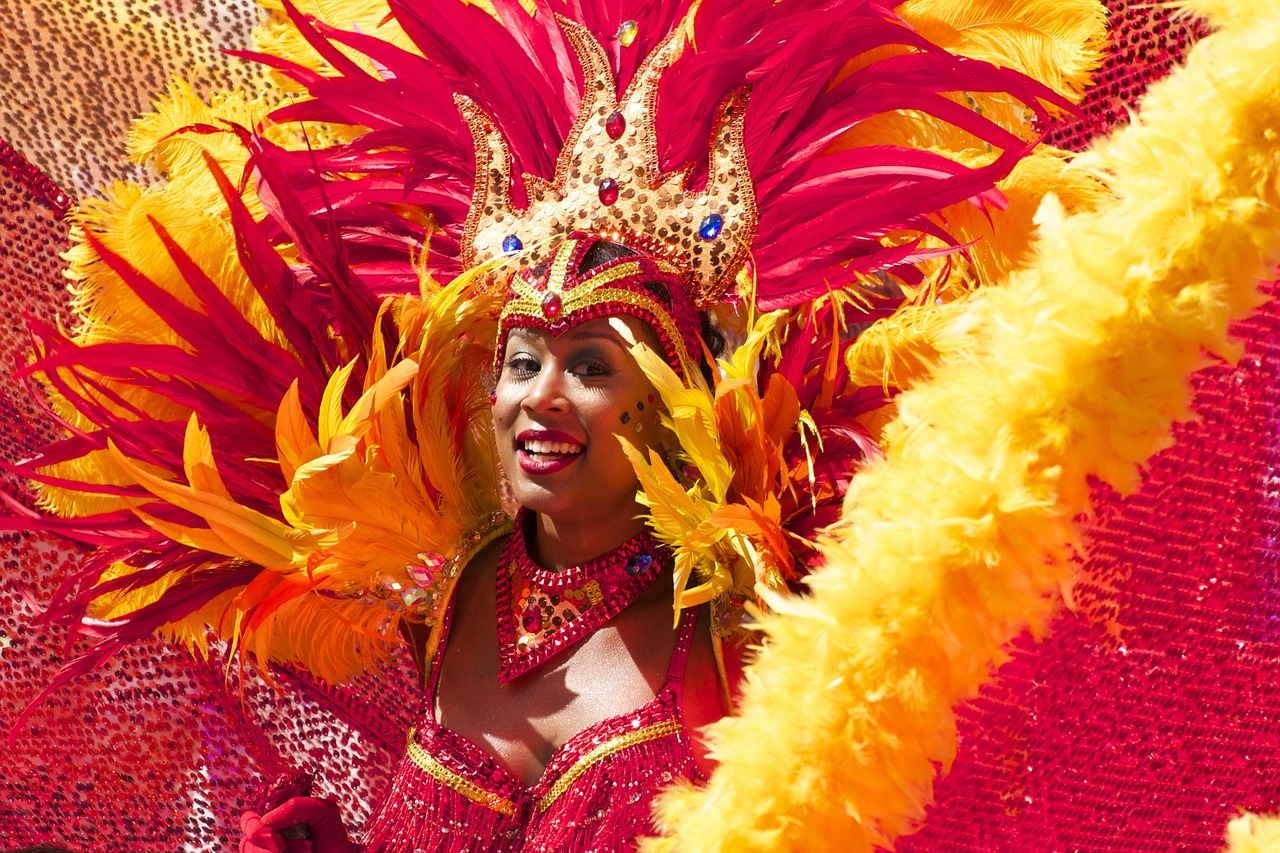 Carnival in Las Palmas, the capital city of the Spanish island of Gran Canaria, is one of the most extravagant and famous carnivals in all of Spain.
This reading and listening exercise can help you practise Al and Del, expressing dates, and regular -ar verbs in the present tense.
Text by Ana Matilla and audio by Silvia Píriz.
Exercise: El carnaval de las Palmas de Gran Canaria
Listen to the audio, then read the transcript. Click any phrase for the translation and links to related grammar lessons which you can add to your
Kwiziq notebook
to practise later.